Welcome to the A-State Alumni Association
Wifi on the Go Program!
Where A-State Students, Faculty & Alumni can get unlimited internet and a portable hotspot to stay connected anywhere and everywhere.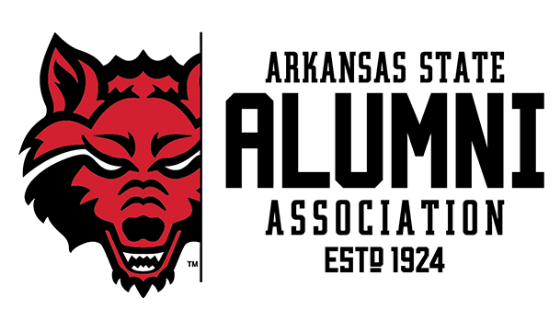 About The Alumni Association
Since 1924, the Arkansas State Alumni Association has been connecting the past with the present and the future. Join us on the journey, one that will last for generations to come. A place for you to call home. Visit us on campus or on the web anytime by clicking here.